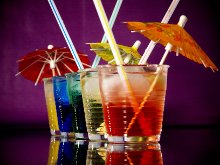 Welcome reception - Slovene night
17. September - 18:30-21:00
Welcome reception, join participants for an evening of Slovenian hospitality.
Price: included in conference fee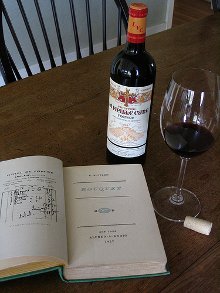 Book & Wine evening
18. September - 20:30-22:30
Come and taste the delights of Slovenian wine while browsing through some recent publications.
Price: 22.00 EUR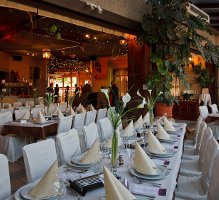 ECHA Gala dinner
19. September - 20:00-24:00
Gala Dinner will take place in idilic restaurant Via Bona, which means Good Street and looks like small town with its town square, main street, city hall, atrium, veranda and wine cellar.
We will be served four-course served dinner with assorted slovenian wines and other drinks and our own live music.
Price: 60.00 EUR