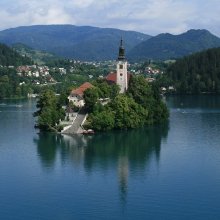 Bled – natural pearl of Slovenia
16. September 14:00-20:00
Join us in the leading alpine tourist resort in Slovenia. The beauty of Bled was eternalized also by the greatest Slovene poet Dr. France Prešeren himself:

»The Carniola County holds no nicer place than his second Eden, full of charm and grace«.
Price: 60.00 EUR per person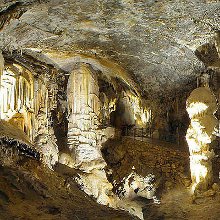 Postojna cave and Slovenian coast
21. September 09:30-21:00
Join us on trip to the best-known cave in the world. It is also the greatest tourist attraction in Slovenia and one of the world's largest karst monuments. Many books and other contributions have been written about Postojna Cave; speaking of tourist guides regarding the cave itself, almost 100 have been produced over 200 years.
After the exciting underground exploration we'll continue to short but beautiful Slovenian coast where we'll take a boat and enjoy seaside view of coast and have a fish picnic.
Price: 90.00 EUR per person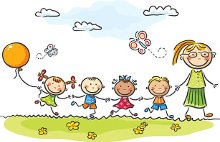 Visit to education organizations
17. September 10:00-14:00;
Ever wonder how education organizations in other country looks like. Take a visit to some of the Slovenian educational organizations and get inside view of:
Kindergarten
Elementary school
Gymnasium
Price: 5.00 EUR
Meeting point:
Hotel Mons, Pot za Brdom 4, Ljubljana
Price include: transfer to education organization and back.